LEA has designed developed locally a stainless steel 2.75'' exhausts (Mark I ) for the all 4 cylinders Esprits. The system have now been performance tested on our project S4 vehicle. The tests are showing a minimum gain of 25 bhp improvement. We have also noticed and improvement on the turbo lag showing clearly from the tests below. The sound this version will satisfy every road user esprit owner with performance in mind. The exhaust system is designed with a performance catalyst which comes with integrated 200 cells (see photo below) providing free flow design, reduces back pressure and increases power output.


Sports exhaust system MARK I

The stainless steel sports exhaust Mark I will bolt with no modification to the esprit, sounds fantastic with proven performance up to 30bhp.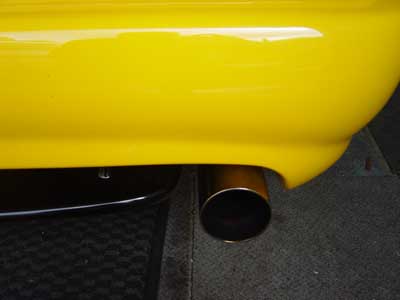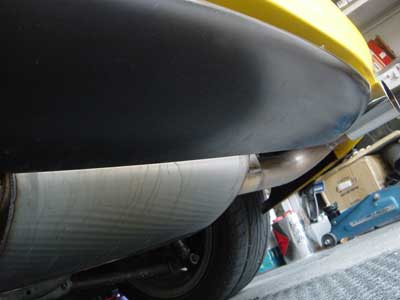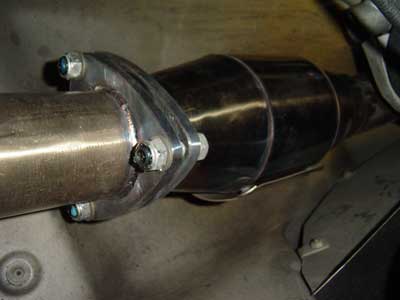 Warning: after installing this unit there will be no need to listen to a radio/cd in your car any longer the sound coming from this unit is more than any car enthusiast can ask!! ......
---

Dyno Performance Graphs The Graphs below are showing the differences between stock exhaust with ECU chips #2, #5 Vs Sports Exhausts using the same ECU chips.