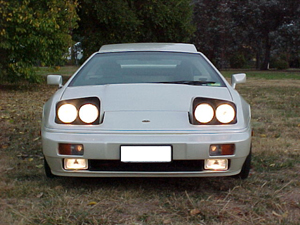 Owner: Graham Smith
STATE: ACT
MODEL: 1988 Esprit Turbo
VIN: SCC082910JHA6XXXX
Vehicle History: I purchased this car in 1996 from an overseas owner cause it was just sitting in Paul McCreery's workshop! Rebuilt the engine after a wastgate problem overboosted, blowing headgasket & took out the pistons & liners. Wasted my time on a hand made clutch, going back to stock. Most awesome thing I have ever driven, but that doesn't stop me wanting a Sport 300 or a McLaren F1!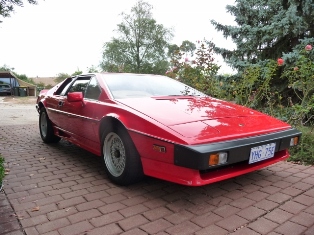 Owner: Brian Johnston
STATE: ACT
MODEL: Esprit Turbo HCi
VIN: SCC082910HHA6XXXX
Vehicle History: I am the second owner having bought the car in April 2014. Car only travelled 14,500km under the first owner, who treated the car with special care. I intend doing the same. Car is in beautiful condition from new and serviced and running exceptionally well. A joy to drive. Sold new in Australia by James Smith Motors with air-conditioning and full leather trim (Gold).